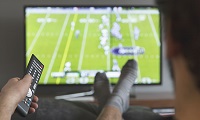 I love to watch football and playing football, football always my number 1 sport in my life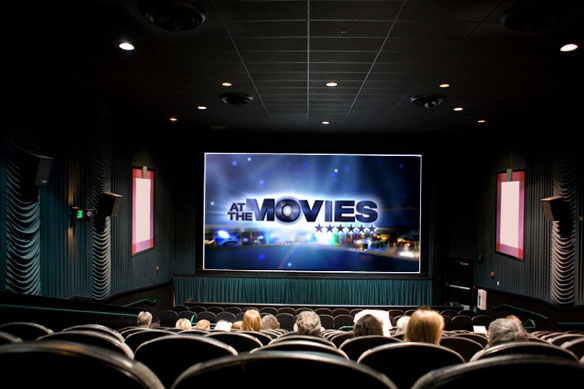 For your information, I also love to watched some of the latest movies in Cinema with friend and family.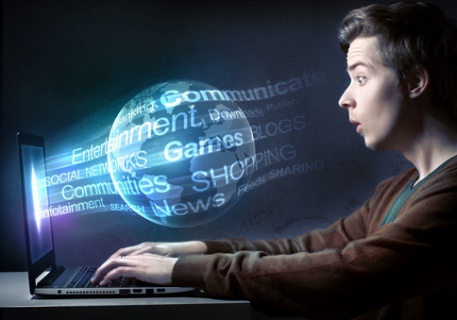 Like others people i also love surfing the net throught my free time, There is one time morning till evening i surfing the web then my mother get angry because she said im not productive and i ignore her because she want me to go errands and buy something in the Supermarket.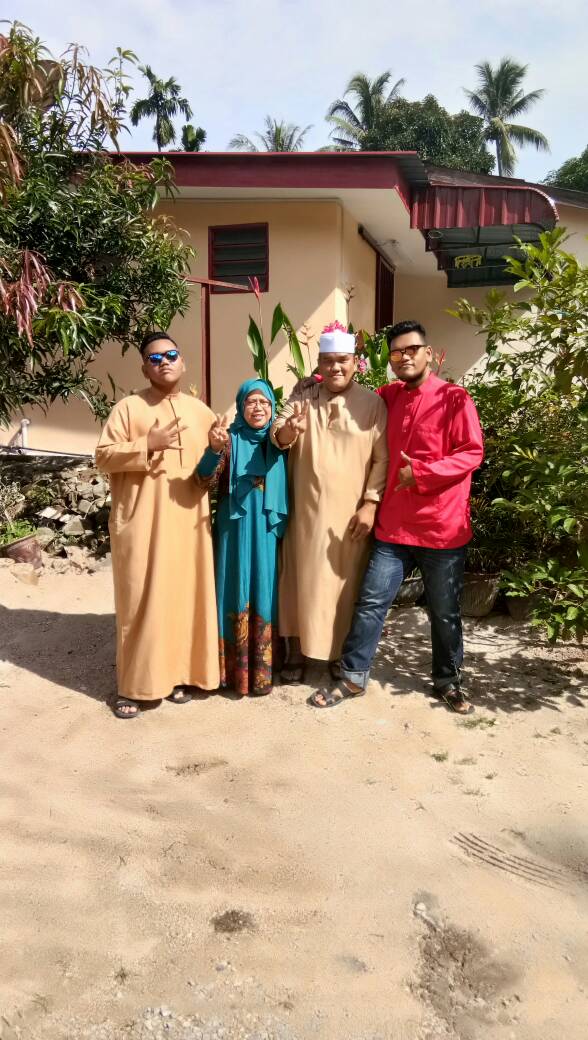 I also like to spend my time for my family, Because family is always when you throught a lot of ups and down,sad and hapinnes in your life. Without Family i were nothing. We love to go to picnic or Vacation, recently we go to PD in negeri sembilan to release some stress.